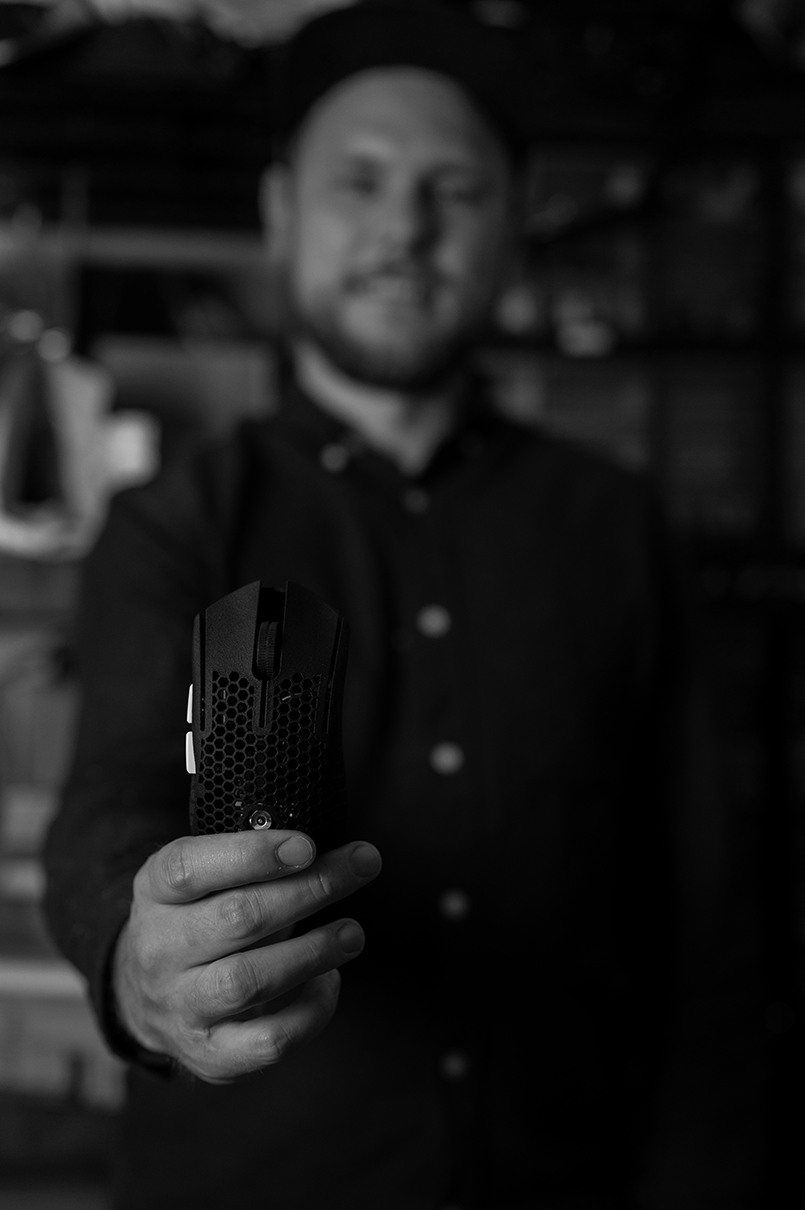 The Story
The PMM CEO "Piranha" did not like his G305 shape and decided to design and 3D print a new shell, posted it on Reddit and people asked if they could order: PMM was born.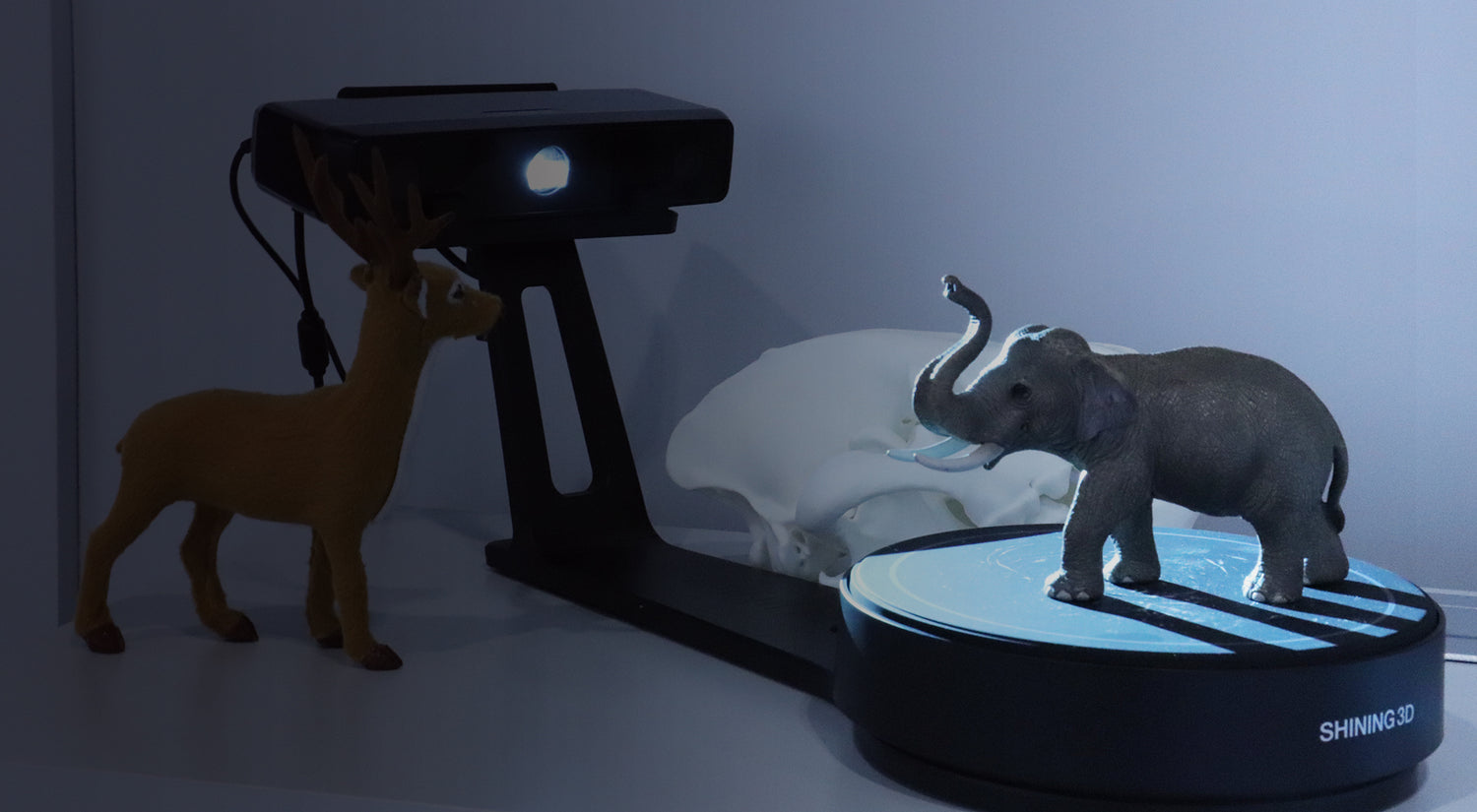 3D Scanning
3D scanners allow us to 3D scan your modeled shapes or any existing shapes. The created 3D mesh is then used as reference for the mouse shell.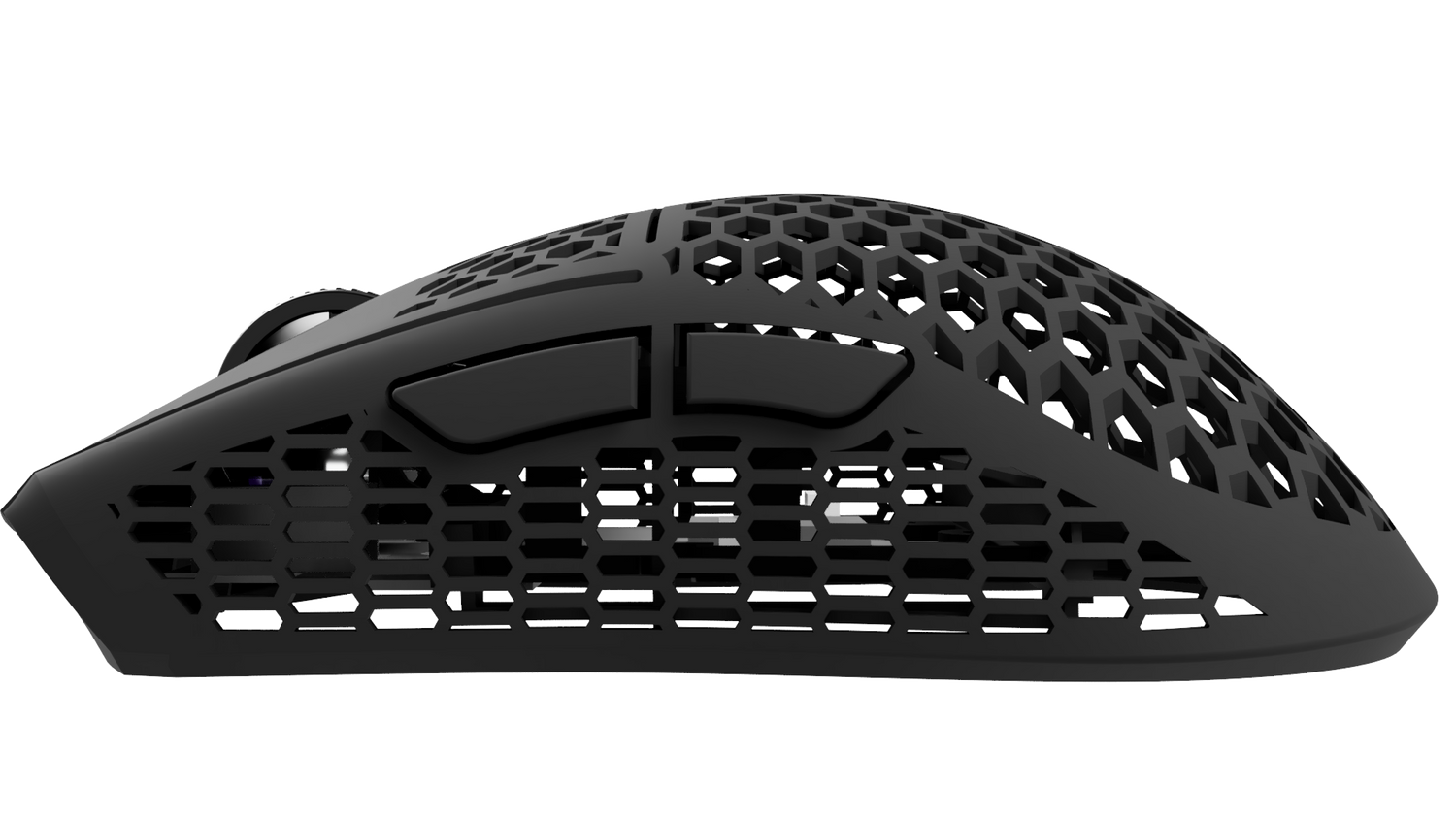 Lightweight design
Honeycomb and AI generated internal structures allow weights starting at 13g.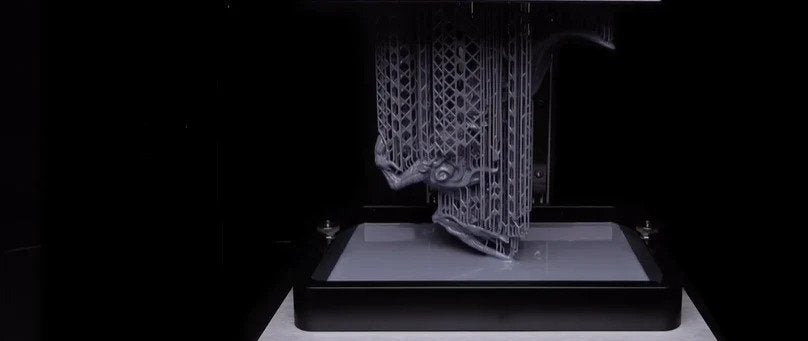 Fast prototyping
Usually a new design needs 10-15 revisions and SLA printing allows fast prototyping with around 5 prints a day.
3D printed shells
3D printing allows designs that traditional methods would not - sturdier and lighter.
Shells don't have to be mass produced but can be one-offs - allowing a high amount of customization.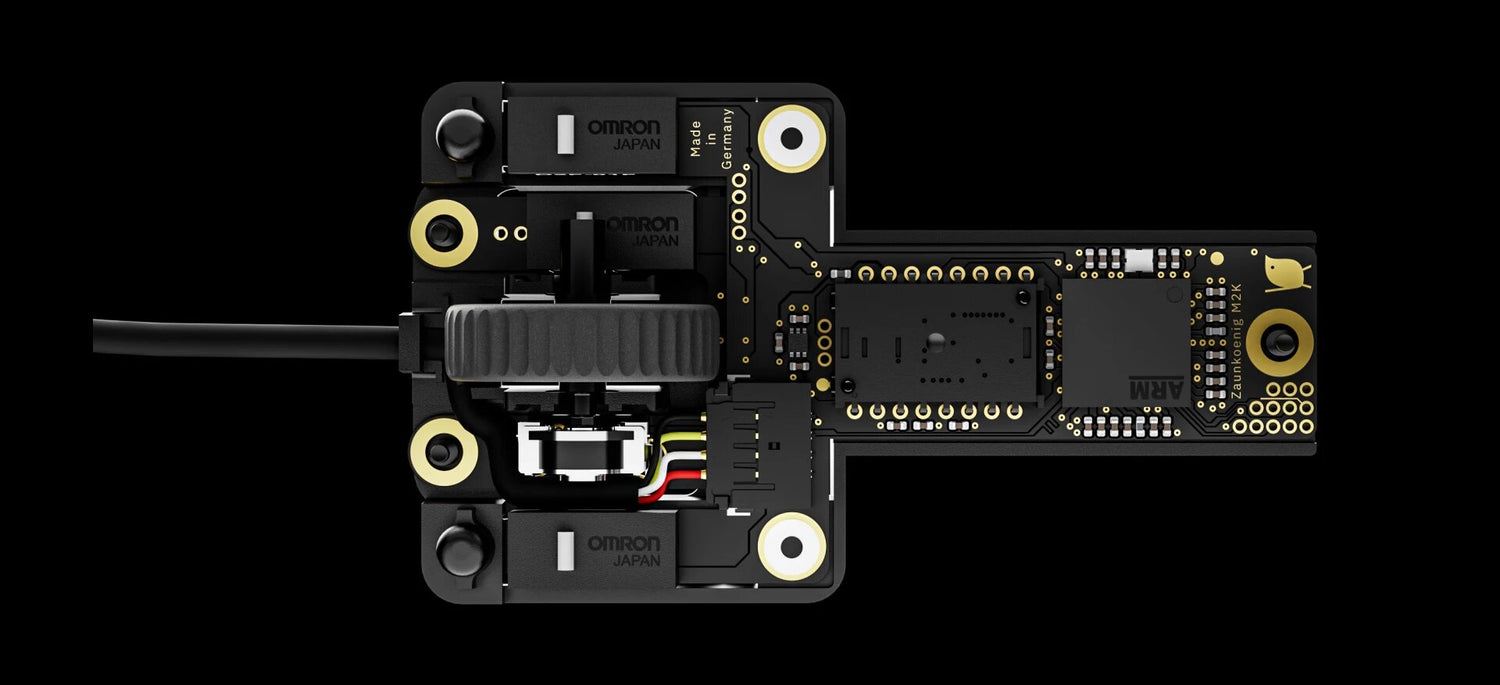 Only the best electronics
We use electronics by chosen companies like the other German company "Zaunkoenig"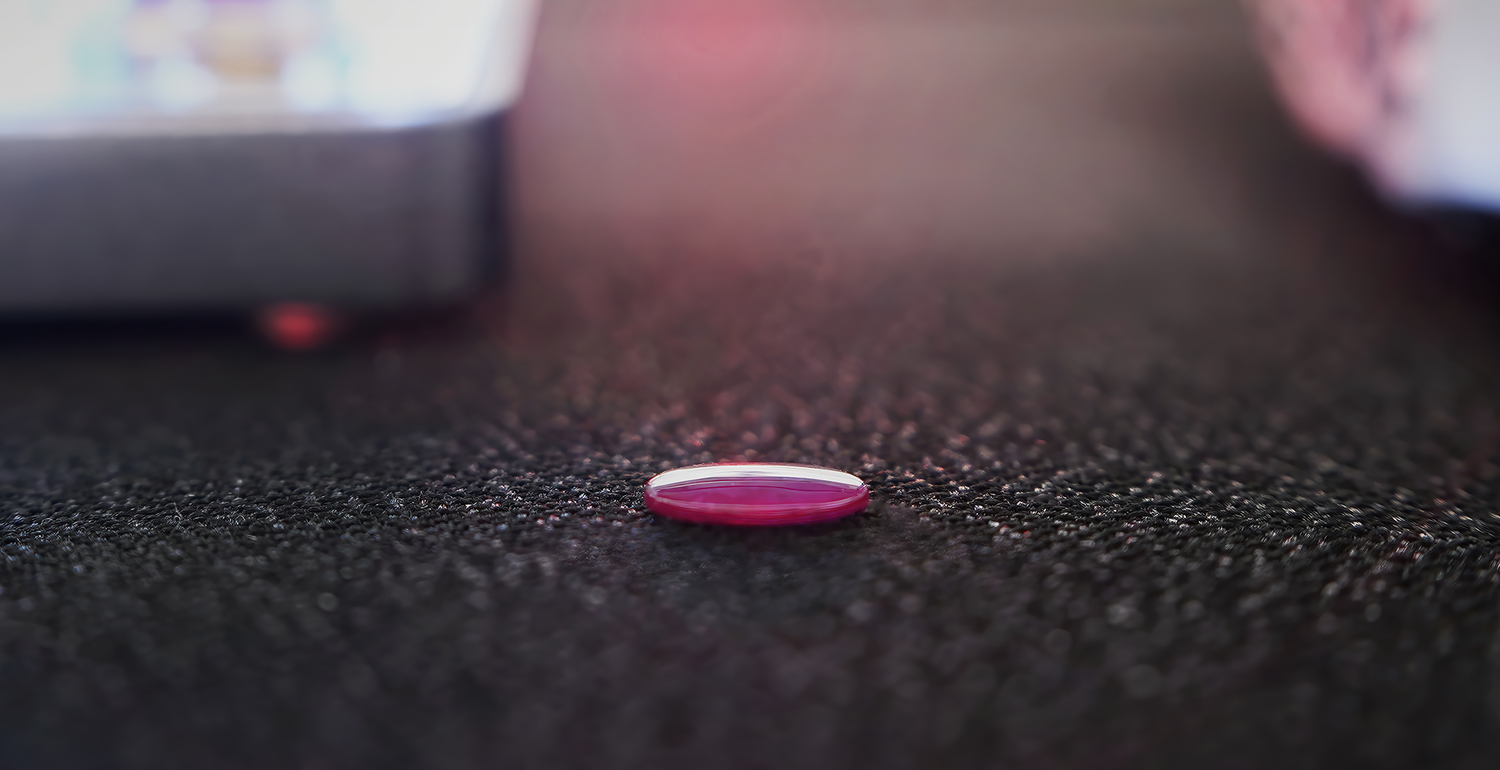 High quality additions
Grip tape, mouse skates or switches. Everything needs to have the highest possible quality.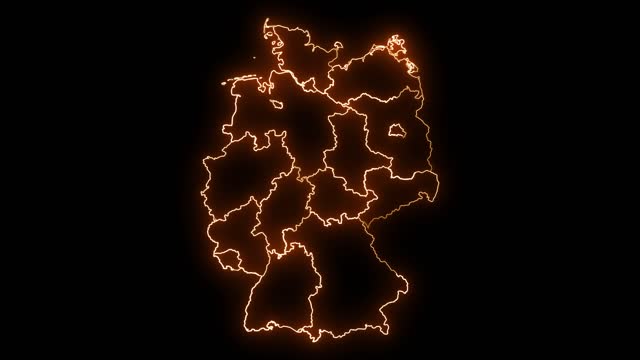 German Company
While most mouse manufacturers produce in the east - PMM builds their mice in Germany.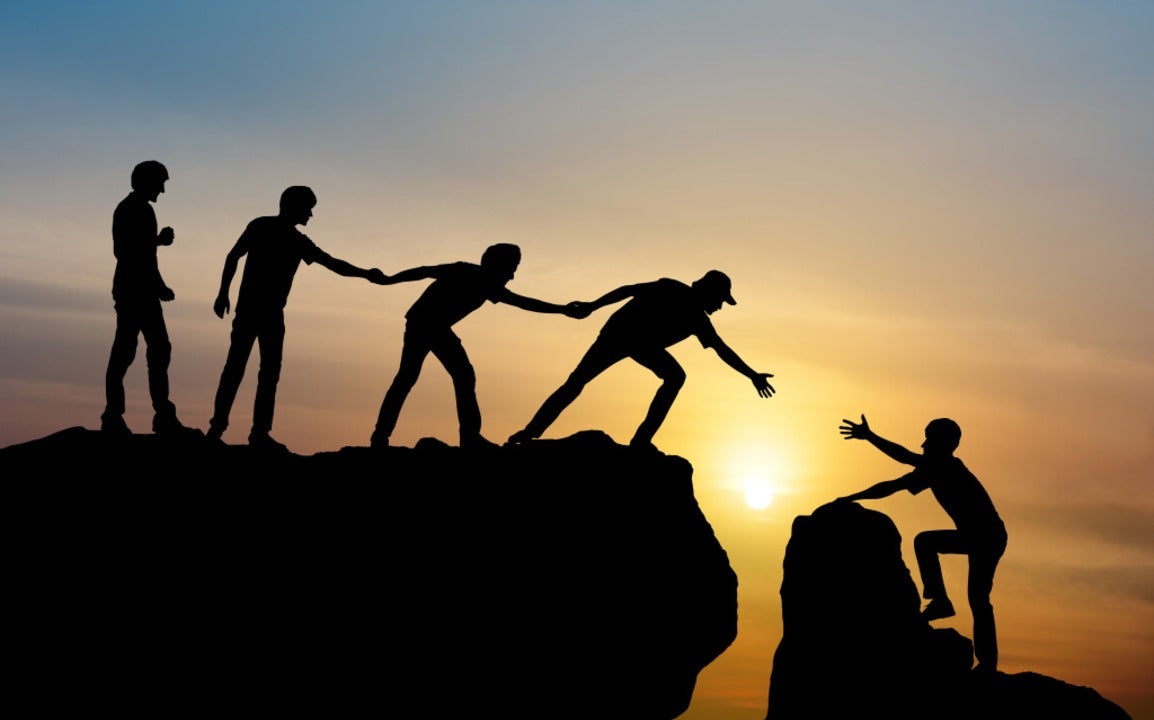 The Team
Since the start of PMM in 2019 the company had to constantly grow to keep up with the demand. By now PMM consists of a team doing whatever it takes to make special mice.